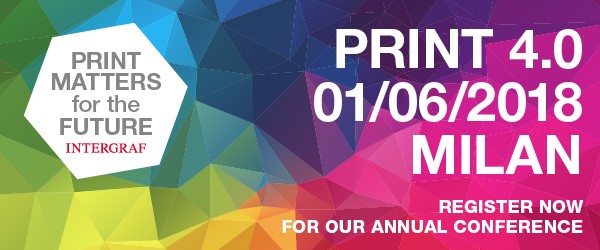 Visit us at the Print Matters Conference in Milan, June 1st 2018, for more information about bringing printed matter to life. Image recognition, augmented reality and printed matter go hand in hand.
Emerge yourself in the endless possibilities by combining the two.
The sheets will be available on this page after the presentation.
In search for more information, or do you have questions?
Please contact us at info@dekker.frl